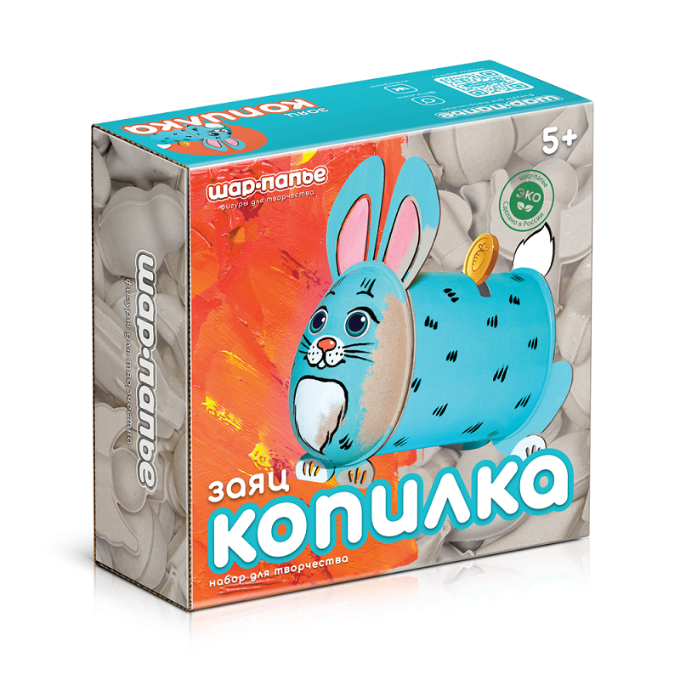 A novelty – a SHAR – PAPIER 'Moneybox. Hare' set, which is a series of sets for art works with a moneybox functional, will be presented at the exhibition. All the details of a set are made of safe ecological material – pressed paper and paperboard. There is a surprise in each set – an additional figure of SHAR – PAPIER!
September 13 – 15, 2022, Moscow, Crocus Expo IEC
Autumn novelties and premieres at www.expo-retail.ru
We are looking forward to seeing you at Household Expo, Christmas Box. Podarki, Stylish Home. Gifts, ChemiCos and ChemiCos Beauty – the biggest B2B consumer exhibitions of homewares and country life products, furnishings, gifts and festive products, household chemistry, cosmetics and personal care products!