Within the framework of the DAY OF REGIONAL RETAIL on September 11, 2018, at the exhibition HouseHold Expo autumn 2018 the master-class "How to create customer traffic with the help of recommendations" will take place. The visitors will have a chance to learn:
Where to search for customers with the help of networking
How to make customers recommend you to others
What you need to do to make customers keep your business cards
Why your customers will trust you
How to establish long-term relations with your customer
When you should not sell in order not to lose customers
Check-list of successful sales with the help of networking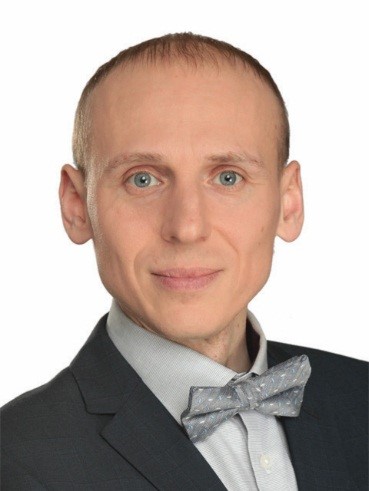 Speaker: Alexey Babushkin
Alexey Babushkin – leading Russian expert in networking, business coach
Author of books "Effective networking" and "101 recommendations about networking"
Nominee of the award "Person of the Year" according to the magazine "Delovoy kvartal"
Invited mentor at the University of the Civic Chamber of the Russian Federation
Chief editor of the magazine about useful relations "Networking in Russia" https://runetworking.ru
Author of a blog about networking and useful relations https://networking24.ru
Host of author's video project "Famous people about networking" https://topnetworking.ru
September 11 – 13, 2018, Moscow, Crocus Expo IEC, pavilion 2, halls 9, 10 and 11
Participation in the event is free after an on-line registration.
We are looking forward to seeing you at Household Expo, Stylish Home. Gifts и Christmas Box –
the biggest Russian B2B exhibitions of household goods and gifts!
Business programme producer
Galina Shevchenko, This email address is being protected from spambots. You need JavaScript enabled to view it.
+7 (910) 426-01-61, +7 (495) 363-50-32