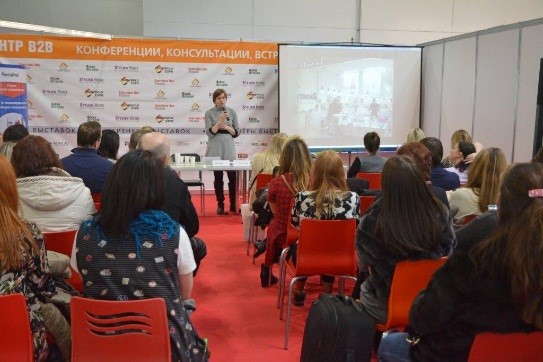 What does the brand platform give the retailer
Irina Bolotova, consultant at JosDeVries The Retail Company
Nowadays brands with a clearly defined strategy and brand platform operate and compete successfully. Thus far, they are defined with the smaller part of Russian retail brands.
What are your differences? What are the constants and values of your brand? What will your brand be the best in, in which sphere will it never compromise? What are its archetypes? How does a brand form its offer, namely its essence, in one sentence for itself and for the customer as a slogan? All these are the most important components of a successful brand. This is the foundation upon which the concept, design and product range are built.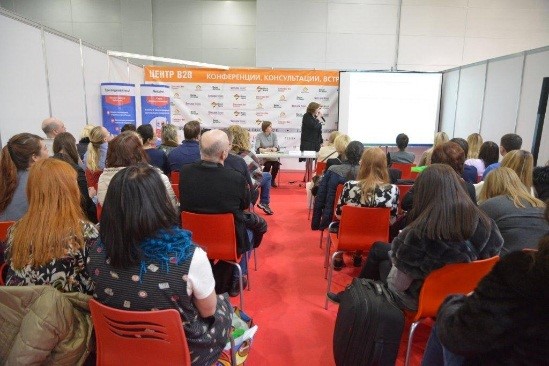 Increasing sales of a shop by simple methods
Eketerina Buzukova, consultant for assortment management in retail
Show something attractive or something the customer is familiar with to be displayed in the shop window or on the façade.
Indicate profitable prices for your key products and brands in your advertising. Regular special offers and events are important.
A customer spends 22 minutes in a shop on average without damage to their psyche. Afterwards, only two options are possible – to go or to buy.
A cheap product range will sell itself. It is better to emphasize high-margin goods.
You don't know how to name your special offer, do you? Go ahead and name it "Product of the day". It always works!
Remember Reilly's law of retail gravitation: area of a shop = area of customer attraction, that is, 500 sq.m. of a shop = 500 meters of coverage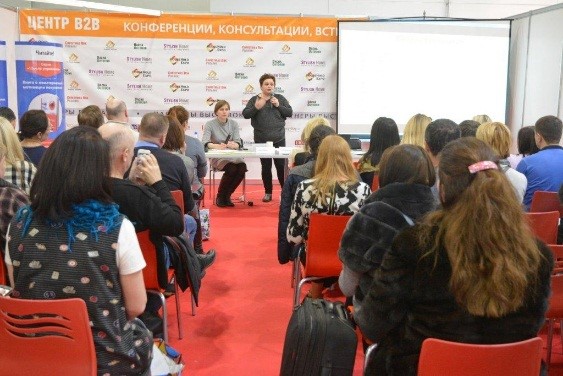 How to order seasonal goods and not be ruined
Olga Pravuk, business coach and consultant
The season should be viewed as a project which includes the following stages: preparation for the season, start of the season, the season itself, end of the season, analysis of the season.
The strategy of two suppliers - a cheap one and a fast one – will help to ensure the presence of seasonal goods.
Long-term planning will always lead to mistakes, it is better to rely on short-term planning.
One should learn to control risks and not to eliminate them. Define the risk, how real it is, your action plan in case the risk occurs.
Both insufficient and excess stocks lead to a decrease on short-term and long-term profits.
Visual merchandising
Elena Panteleymonova, expert in visual merchandising
One has learnt to use colour in merchandising, but not the form or the texture.
There is no symmetry in nature, avoid it!
The purpose of visual merchandising is for a person to make a purchase without analyzing WHY they need it and HOW MUCH it costs.
The main criteria of merchandising efficiency evaluation is sales analysis.
September 11 – 13, 2018, Moscow, Crocus Expo IEC, pavilion 2, halls 9, 10 and 11
Participation in the event is free after an on-line registration.
We are looking forward to seeing you at Household Expo, Stylish Home. Gifts и Christmas Box –
the biggest Russian B2B exhibitions of household goods and gifts!
Business programme producer
Galina Shevchenko, This email address is being protected from spambots. You need JavaScript enabled to view it.
+7 (910) 426-01-61, +7 (495) 363-50-32