The traditional programme of the DAY OF DESIGN will be held on September 11, 2018, at Crocus Expo IEC (pavilion 2, hall 9) within the framework of the exhibitions Stylish Home. Gifts and HouseHold Expo. This autumn the Day of design will be organized under the motto "DECORATOR TECHNIQUES IN INTERIOR DESIGN".
The programme will include conferences and master-classes from such companies as ArchDialog, Step by Step and the Union of Designers and Architects.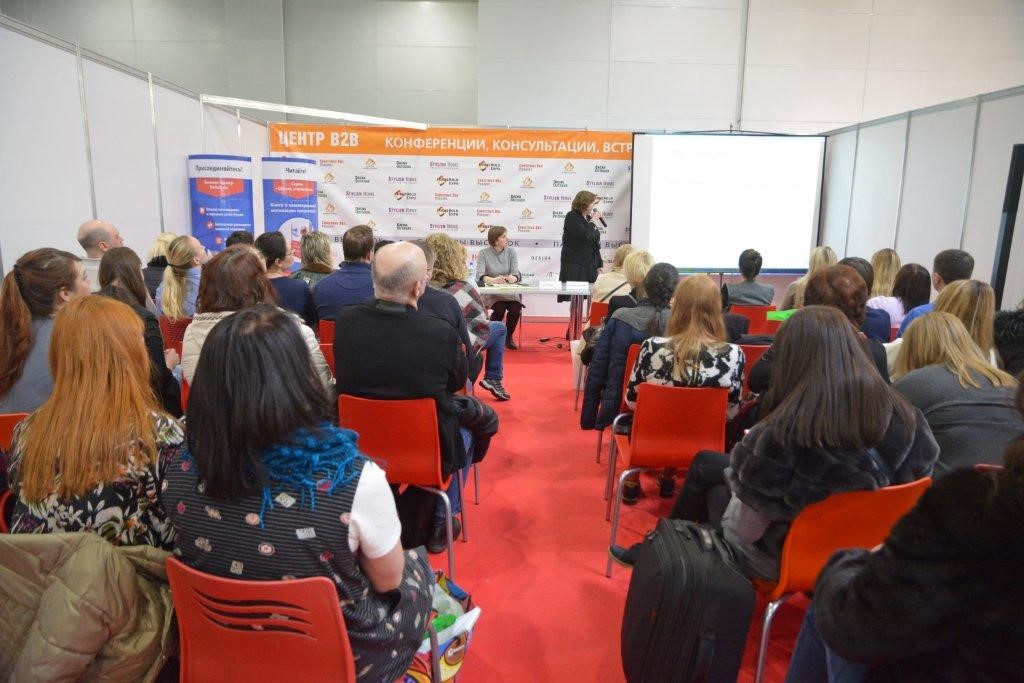 September 11-13, Moscow, Crocus Expo IEC, pavilion 2, halls 9, 10 and 11
Participation in the event is free after an on-line registration.
We are looking forward to seeing you at Household Expo, Stylish Home. Gifts и Christmas Box –
the biggest Russian B2B exhibitions of household goods and gifts!
Business programme producer
Galina Shevchenko, This email address is being protected from spambots. You need JavaScript enabled to view it.
+7 (910) 426-01-61, +7 (495) 363-50-32