On March 27 a master-class by Victoria Shimanskaya will take place within the framework of TREND SPACE at the IEC "Crocus Expo" (pavilion 2). TREND SPACE is a zone dedicated to holidays and New Year's celebration, and therefore to our most bright and kind emotions.
Topic of the master-class: "Emotions as a gift to yourself and the world"
We live in a world of impressions economics. Emotions play a key role in the development of a brand, an image, a message which we send our audience. People will forget words, arguments, sometimes even specific images. They will remember the impression once and for all. Emotional intellect is the scientific approach to emotions which has been adapted to business tasks.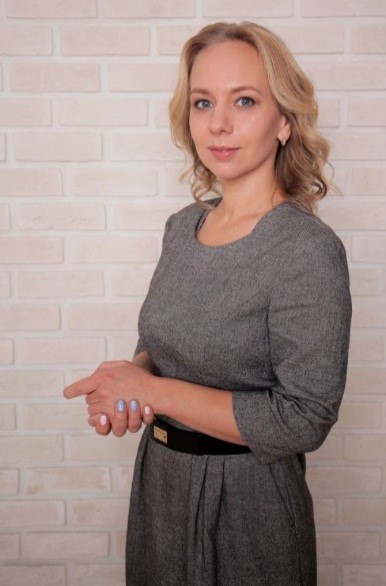 Speaker: Victoria Shimanskaya
Doctor of psychology. Leading specialist in the sphere of research and development of emotional intellect. Author of the first Russian patented method of the development of emotional intellect. Lecturer at Moscow Institute of Psychoanalysis, Moscow State Institute of International Relations, Russian Presidential Academy of National Economy and Public Administration, Skolkovo, EQ MBA of the Moscow Chamber of Commerce and Industry. Columnist at ForbesWomen, rb.ru
Participation in the event is free after an on-line registration
The business programme is being constantly updated!
Moscow, IEC Crocus Expo, March 27-29, 2018
We are looking forward to seeing you at Household Expo, Stylish Home, Dacha Outdoor and Christmas Box. Podarki – the biggest Russian B2B exhibitions of household goods, goods for dacha and gifts!
Coordinator of the business programme
Galina Shevchenko, This email address is being protected from spambots. You need JavaScript enabled to view it.
+7 (910) 426-01-61, +7 (495) 363-50-32