Conferences from the DIY-platform MASTERGRAD.COM will be held on March 29 at the IEC "Crocus Expo" within the framework of the Day of Regional Retail at the International exhibition HouseHold Expo spring 2018. Topics of the conferences:
Analytics and forecasts on the HouseHold and Soft DIY market.
Trends in online sales of goods in the DIY segment. How to increase sales?
Internet as the main channel of interacting with your target audience – how to properly use the tools of Internet marketing.
Specifics of online promotion of HouseHold projects, efficient channels.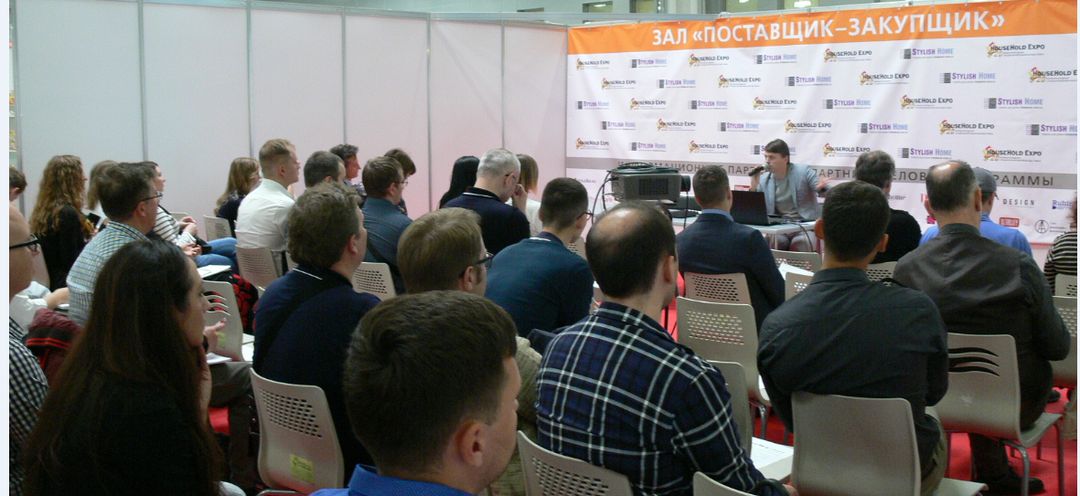 Participation in the event is free after an on-line registration.
The business programme is being constantly updated!
Moscow, IEC Crocus Expo, March 27-29, 2018
We are looking forward to seeing you at Household Expo, Stylish Home, Dacha Outdoor and Christmas Box. Podarki – the biggest Russian B2B exhibitions of household goods, goods for dacha and gifts!
Coordinator of the business programme
Galina Shevchenko, This email address is being protected from spambots. You need JavaScript enabled to view it.
+7 (910) 426-01-61, +7 (495) 363-50-32