Kirill Lopatinsky will conduct a workshop "Effective visual merchandising and emotional window dressing" as part of the series of workshops "Increasing sales from the shelves" on September 13 from 17.00 to 17.30 in the conference-hall "SUPPLIER-PURCHASING AGENT" (hall 11).
Workshop in brief:
The main purpose of merchandising is to attract the attention of consumers to products and brand promotion.
Goals of effective merchandising. Principle of 4P - product, price, place, promotion.
Emotional window dressing. Principle of 4E - emotion, efficiency, economy, ecology.
Demonstration of effective exposition instruments based on developed and implemented projects. Analysis of the WOW-effect. WOW – windows, podiums and expositions.
Budget and effective use of financing.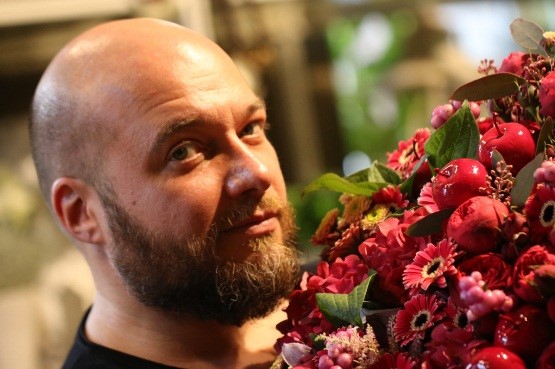 Kirill Lopatinsky
- Lecturer of the Academy of Modern Teaching "RENAISSANCE".
- Specialist in emotional window dressing and effective visual merchandising, designer, decorator, florist.
- Head of VM FACTORY by KIRILL LOPATINSKY (www.vmfactory.ru) and flower gallery L`ROSE (www.lrose.ru).
- Expert, permanent member and partner of the program "Ideal repair" (http://iremont.tv/videoarchive/23237/, http://iremont.tv/videoarchive/22895/)
For 24 years he has been implementing his projects on the territory of Russia and abroad offering clients a complex approach and original creative solutions. Exhibition booths, shop windows, décor of interior, incomparable installations from natural materials are the main "application points" of his art.
For more than 10 years Kirill has been working as creative director of the "Fabergé" collection of the Cultural and historical foundation "Link of Times". Direct contact to the works of Carl Fabergé, the famous jeweler, inspires Kirill to treat his own creations as jewelry.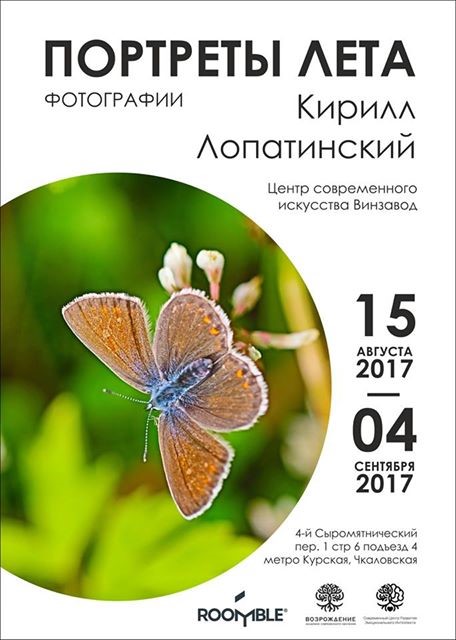 "SUMMER PORTRAITS" – the first exhibition of photographs by Kirill Lopatinsky will take place on the territory of the center of modern art "VINZAVOD". The exhibition will be open from August 15 to September 4.
Coordinator of the business program
Galina Shevchenko
This email address is being protected from spambots. You need JavaScript enabled to view it.
+7 (910) 426-01-61, +7 (495) 363-50-32
Welcome to HouseHold Expo, the biggest В2В household exhibition in Russia and the key professional event for all Russian retailers!
Participation is free after an on-line registration.