Forms for cooking of marmelade or ice.
Spoons for ice cream and desserts for stylish serve in ice-cream bowls. They also can be used for smoothie degustation.
Three unique forms for ice cream. Lids – sticks are made in the forms of bears, hares and lollipops and the form is designed in such a way, that it is easy to get the ice cream out.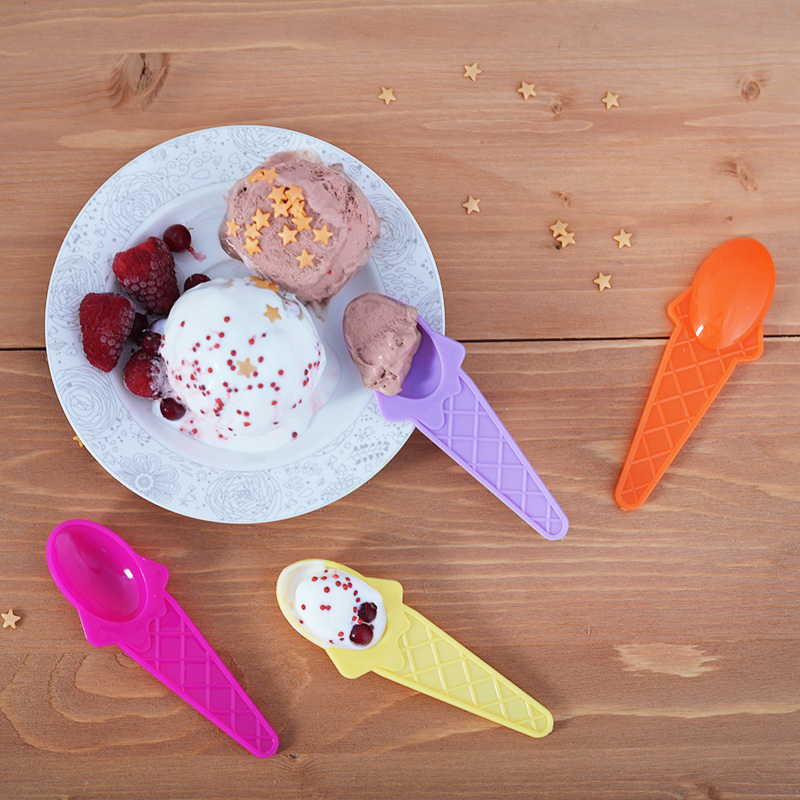 March 22-24, 2022, Moscow, Crocus Expo IEC
Spring novelties and premieres on the website www.expo-retail.ru
We are looking forward to seeing you at Household Expo, Christmas Box. Podarki, Stylish Home. Gifts, ChemiCos and ChemiCos Beauty – the biggest B2B consumer exhibitions of homewares and country life products, furnishings, gifts and festive products, household chemistry, cosmetics and personal care products!