Arctica, MOLEQULE SUPPLIES, Asha Steel Mill PJSC, GUFFMAN and Lysva Plant of Enamelled Cookware JSC will present the latest innovative vacuum double walled thermoses, 6l, 12l, 25l and 36 l household thermoses and premium thermoses with record heat preservation during autumn HouseHold Expo from September 15 to 17, 2020.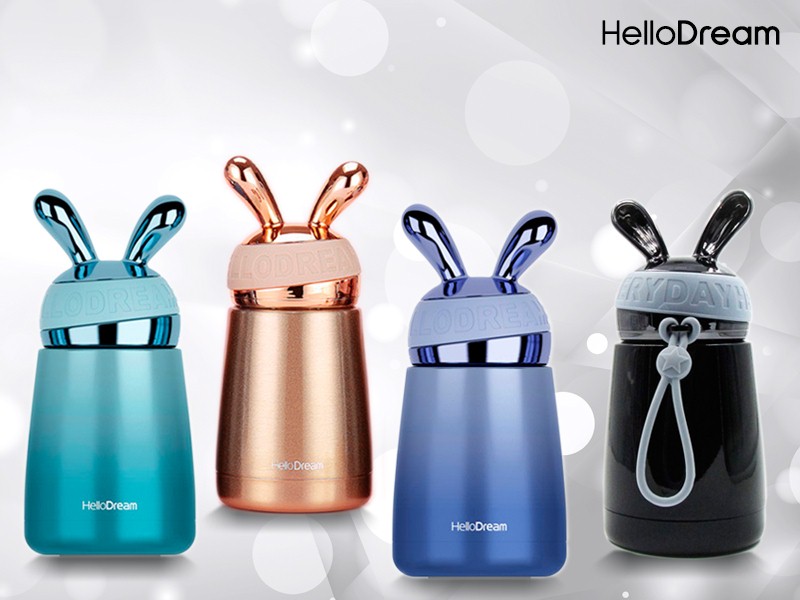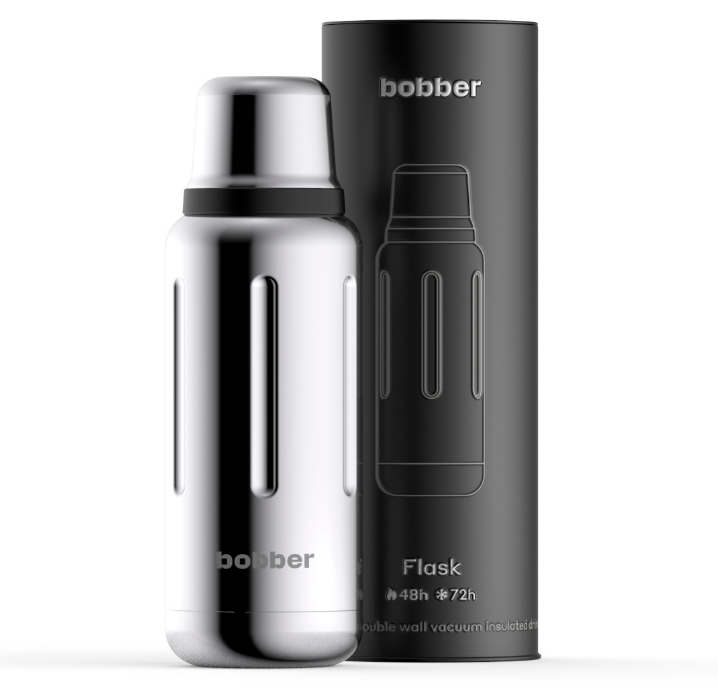 Companies to offer special terms at their booths during the running of the exhibitions.
Special offer for hotel accommodation
Business events of AUTUMN 2020
Novelties and premieres of the exhibition
September 15-17, 2020, Moscow, Crocus Expo IEC, pavilion 2, halls 9, 10 and 11
Participation in the event is free after an online registration.
We are looking forward to seeing you at Household Expo, Stylish Home. Gifts and Christmas Box. Podarki – the biggest Russian B2B exhibitions of household goods, country life products and gifts!