Vintazhny Shar art workshop (Veliky Novgorod) will take part in International exhibition Christmas Box. Podarki for the first time. The company will bring unique New Year decorations and handmade glass gifts to the exhibition. All the products will be displayed at booth No G404 in hall 10.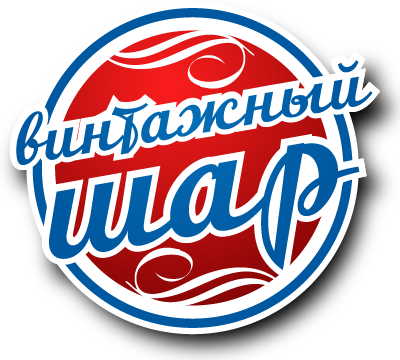 "Vintazny shar" (Russia, Veliky Novgorod) creates exclusive glass gifts. Completely handmade, interesting design, high quality – a distinctive feature of the products. Personal unique souvenirs with an individual pattern, signature or logo may be created. Each product is packaged in a separate box. The products are created from beginning to end by the skill of glassblowers and are hand-painted by artists. There are tours and master-classes available at the Christmas tree decoration workshop!
The business programme will cover the results of industry market research of 2019:
March 24, 2020, The Russian market of New Year trees from the perspective of a manufacturer. Opportunities and risks, Irina Zabegaeva, project manager at Step-by-Step group of companies
Schedule a meeting with an exhibitor
Purchasing Centre for Retail Chains ТМ
March 24-26, 2020, Moscow, Crocus Expo IEC, pavilion 2, halls 9, 10 and 11
Participation in the event is free after an on-line registration.