The traditional programme of the DAY OF DESIGN will be held on September 11, 2018, at Crocus Expo IEC (pavilion 2, hall 9) within the framework of the exhibitions Stylish Home. Gifts and HouseHold Expo.
The topic of the Day of Design is "Decorator techniques in interior design":
How to create a unique interior with a limited budget?
How to create a long-lasting interior. Styles which will always be relevant
Storage spaces. How to perfectly plan and design space, to choose furniture
Textiles in the interior: at which stage of the refurbishment should you start thinking about curtains?
Trends in New Year décor of private and public spaces in 2018-2019
Colour and light in the interior
How can seasonal décor increase store's traffic and the average bill. Practical cases
The programme will include conferences and master-classes from such companies as ArchDialog, Step by Step and the Union of Designers and Architects.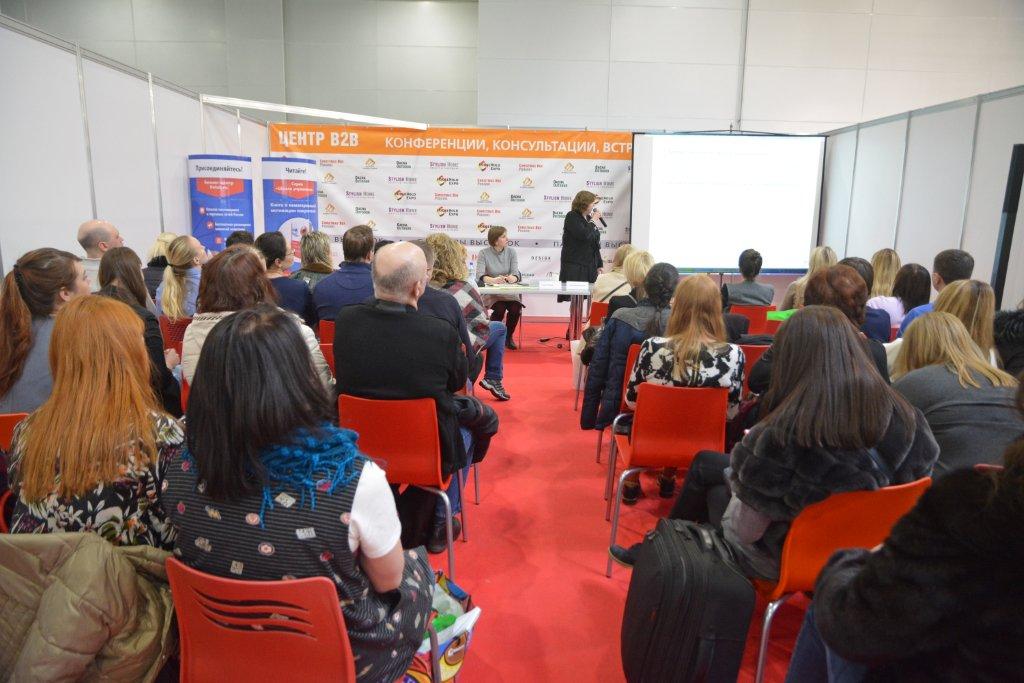 September 11-13, Moscow, Crocus Expo IEC, pavilion 2, halls 9, 10 and 11
Participation in the event is free after an on-line registration.
We are looking forward to seeing you at Household Expo, Stylish Home. Gifts и Christmas Box –
the biggest Russian B2B exhibitions of household goods and gifts!
Business programme producer
Galina Shevchenko, This email address is being protected from spambots. You need JavaScript enabled to view it.
+7 (910) 426-01-61, +7 (495) 363-50-32