For the first time at the exhibition HouseHold Expo spring 2018 from March 27 to 29 (IEC "Crocus Expo") the company "FITA" will present Liby and Vewin trademarks – eco-friendly household chemistry from Guangzhou Liby Enterprise Group Co. Ltd – a concern in South China. Our products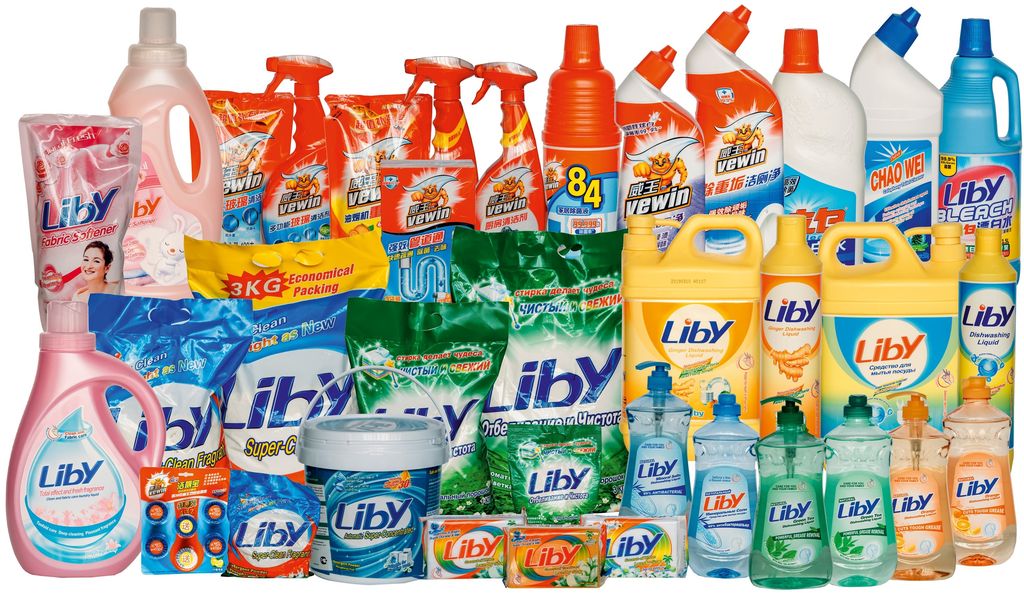 do not contain any phosphates;
are cost-effective;
do not cause allergies;
are safe for humans and for the environment.
Pavilion 2, hall 11, booth No. 11-F502
Participation in the event is free after an on-line registration
The business programme is being constantly updated!
Moscow, IEC Crocus Expo, March 27-29, 2018
We are looking forward to seeing you at Household Expo, Stylish Home, Dacha Outdoor and Christmas Box. Podarki – the biggest Russian B2B exhibitions of household goods, goods for dacha and gifts!
Coordinator of the business programme
Galina Shevchenko, This email address is being protected from spambots. You need JavaScript enabled to view it.
+7 (910) 426-01-61, +7 (495) 363-50-32