A series of merchandising workshops "Increasing sales from the shelves" will be held during "Regional Retail Day" at HouseHold Expo, September 13.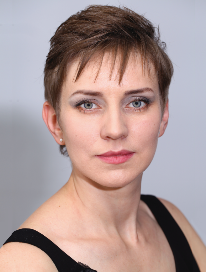 The key topic "The contribution of design and branding into the shop sales" will be presented by Irina Bolotova, a high-profile professional in retail policies and workshop moderator. Workshops organizer: JosdeVries The Retail Company.
The following cases will be presented by: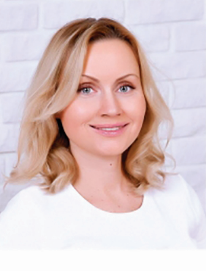 In addition, the merchandising workshops will include the issue "Effective shop layout" to be presented by Nadezhda Savina, a professional in retail practice, format building and merchandising concepts.
Issues for discussing:
Organization of shopper flow

Categorical zoning

Sales area layout

Optimal use of space

Operation in "hot" and "cold" zones
After the workshops, the results of the 3rd contest "Best design and layout in the home goods shop" will be announced. The organizers are Industrial Design Department of Stroganov Moscow Arts and Industry Academy, Jos de Vries The Retail Company for developing retail policies, design and branding and MOKKA Expo Group.
Welcome to HouseHold Expo, the biggest В2В household exhibition in Russia and the key professional event for all Russian retailers.
Participation is free after online registration.
Business program issues to be updated.
Coordinator of the Business program
Galina Shevchenko
This email address is being protected from spambots. You need JavaScript enabled to view it.
+7 (910) 426-01-61, +7 (495) 363-50-32